On 4/7 and 4/10/08 we lost our beloved Tinkerbell, her colt and Sally's colt. Our horses are like our children and we are truely heartbroken by this loss. Tinkerbell was not only beautiful but kind and loving as well.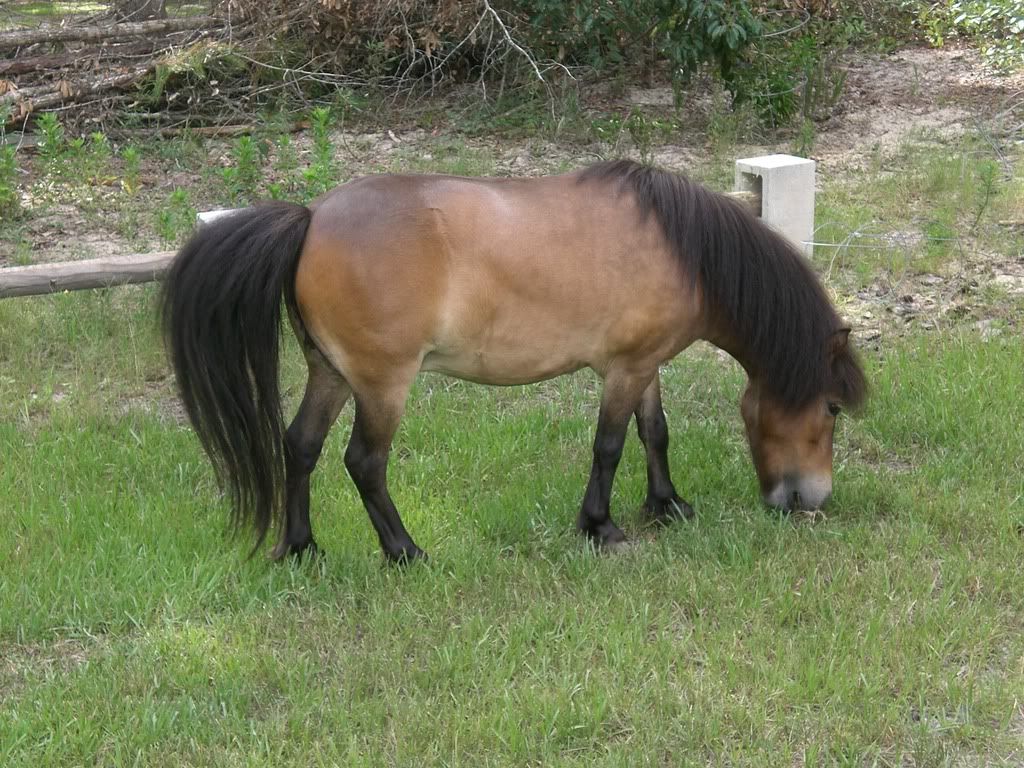 Tinkerbell and her best friend Sally. Sally's colt was born dead on the 7th. Now Tinker has crossed the Rainbow Bridge to take care of Sally's little boy & hers.
Tinkerbell, BaBa and Tinker's little boy before he went to be with his Mom. Thank you to the University of Florida for all their efforts in trying to save them.

____________________________________________________